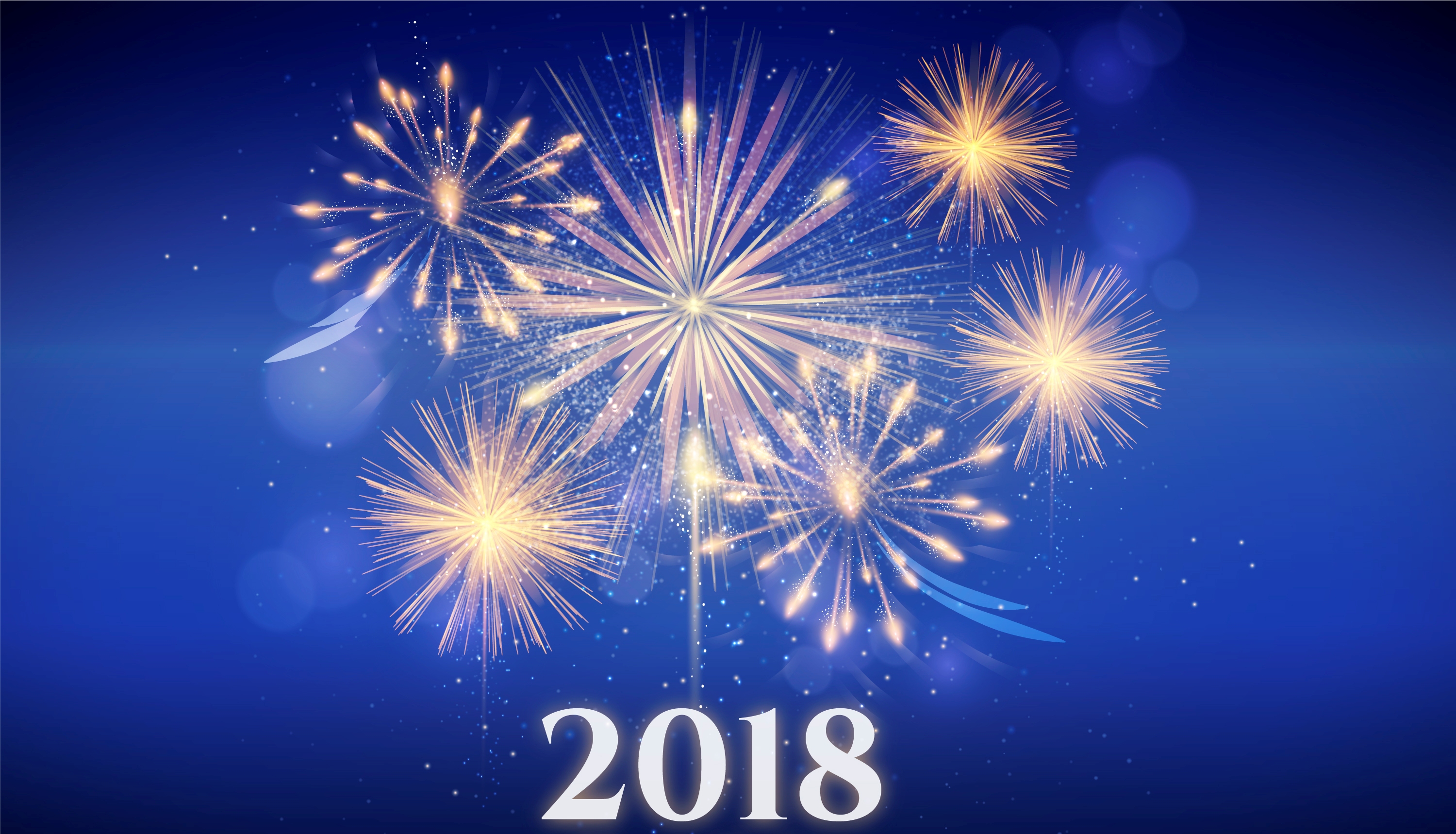 Best wishes from AFZ!
The President, the Board and the entire team of the French association for animal production send you their best wishes for the year 2018.
May this new year be for you and all your loved ones an explosion of joy, happiness and health, and let you radiate ambition and success in all your professional projects.
We hope that this new year will be rich in collaborations with all of you !
To begin this new year with ambition, let's review some of our highlights of 2017: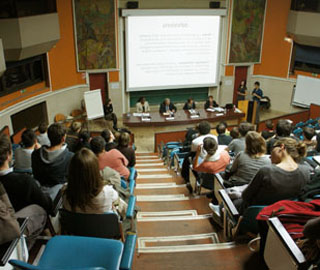 Our annual session was devoted to one of the major current issues of French livestock farming: the handover and the creation of new livestock farms. Many speakers coming from a wide variety of sectors came to discuss the situation and proposed new ideas. All their presentations are available on video (in French).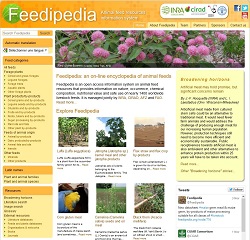 35 new datasheets have been written on Feedipedia by AFZ and its partners during the year 2017. Nearly 400 datasheets are now available in this open-access encyclopedia of worldwide animal feeds, read every day by 3500 people.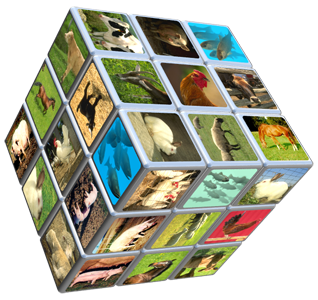 The former INRA-AFZ Feed tables have become the INRA-CIRAD-AFZ Feed tables. They have been completely renewed and are now freely available at https://feedtables.com. A complete session will be dedicated to them in 2018.
The AFZ is in charge of the scientific communication and dissemination for Feed-a-Gene, a European H2020 programme. To begin the year 2018 in a fun way, the AFZ team has produced a short video to raise awareness of the public, and to participate in the European competition Showcase your project.